Greeting Cards
Everyone loves to receive a beautiful greeting card. It is special and personal. My greeting cards are reproductions of my original oil and watercolor paintings. They measure 5″x7″ and are made of a smooth, heavy paper stock and are blank inside for your personal notes. They come individually wrapped in cellophane to keep them crisp and clean until you are ready to use them.
Showing 1–12 of 47 results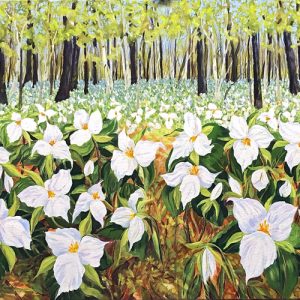 Who doesn't love receiving a beautiful greeting card? Hand written greeting cards are personal and lovely to send. So often they are even framed and enjoyed in someone's home. I paint all seasons in northern Michigan, our flowers and our beaches.
They are affordable and collectable. Enjoy.